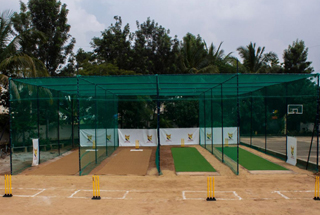 Cricket Training Centre
Vultures Cricket Club in Association with Vidya Spoorthi School has been started in order to encourage the budding cricketers to focus on their passion of playing cricket at various levels.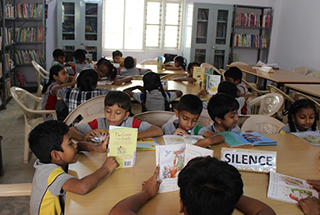 Library
A Rich Treasure House of Knowledge – Attractive modern and updated varieties of books in different languages, core subjects, mythological, traditional and cultural books enhancing the IQ of the children. Other than these, relevant magazines, newspapers, periodicals, etc., are available in the library.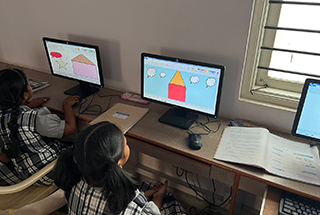 Computer Lab
All the students are given equal opportunity to access computers indiviually under the guidance and the supervision of certified teachers who makes sure that students wont get into the habit of unnecessary browsing or misuse of internet which in turn help them to focus on the subject and also enables they to gain adequate knowledge about information and technology.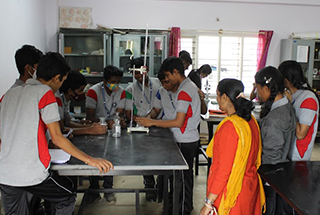 Science Lab
Is a Spacious Laboratory where Students can Perform Experiments Individually. It is the laboratory where more than 40 students can be accommodated simultaneously proving an apt atmosphere for the budding scientists.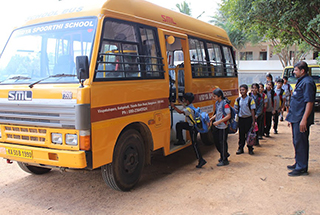 Transportation
"School bus is undoubtedly the most convenient means of transport for students. The school provides transport facility to pick up and drop children. Safety is a major concern of the school transport service. We have enough buses to cater to all the children. Individual child care will be taken while travelling. The school is also providing all the standard requirements to ensure safety with secure according to the norms of the department.